Be Audacious!
In just the time it has taken you to read this, hundreds of potential clients have searched online for the product or service that you have to offer.
Don't miss out!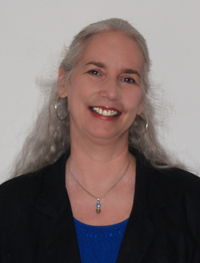 I'm Deb Dapson, and I believe that computer networking is the lifeblood of the current market because it is the most efficient way for people who have a need to find the business owner who can meet it.  My mission in life is to help you craft and maintain a unique online presence that will help you to reach new clients, effectively communicate with existing clients, and define your niche in a competitive business world. Your job is what you do. My job is to make your job easier. Copper Moon Media is expert in branding, website design and management, integrated digital marketing, and content development.
Step inside and find out what we can do for you.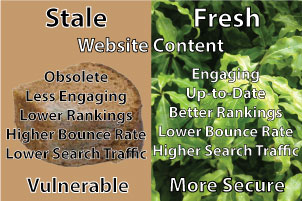 And by "they" I mean hackers! I love WordPress as well as other platforms. But, like any other popular platform on the web, it's got it's challenges.  The majority of my website clients are on WordPress. However, I'm getting a lot of calls from current...
read more